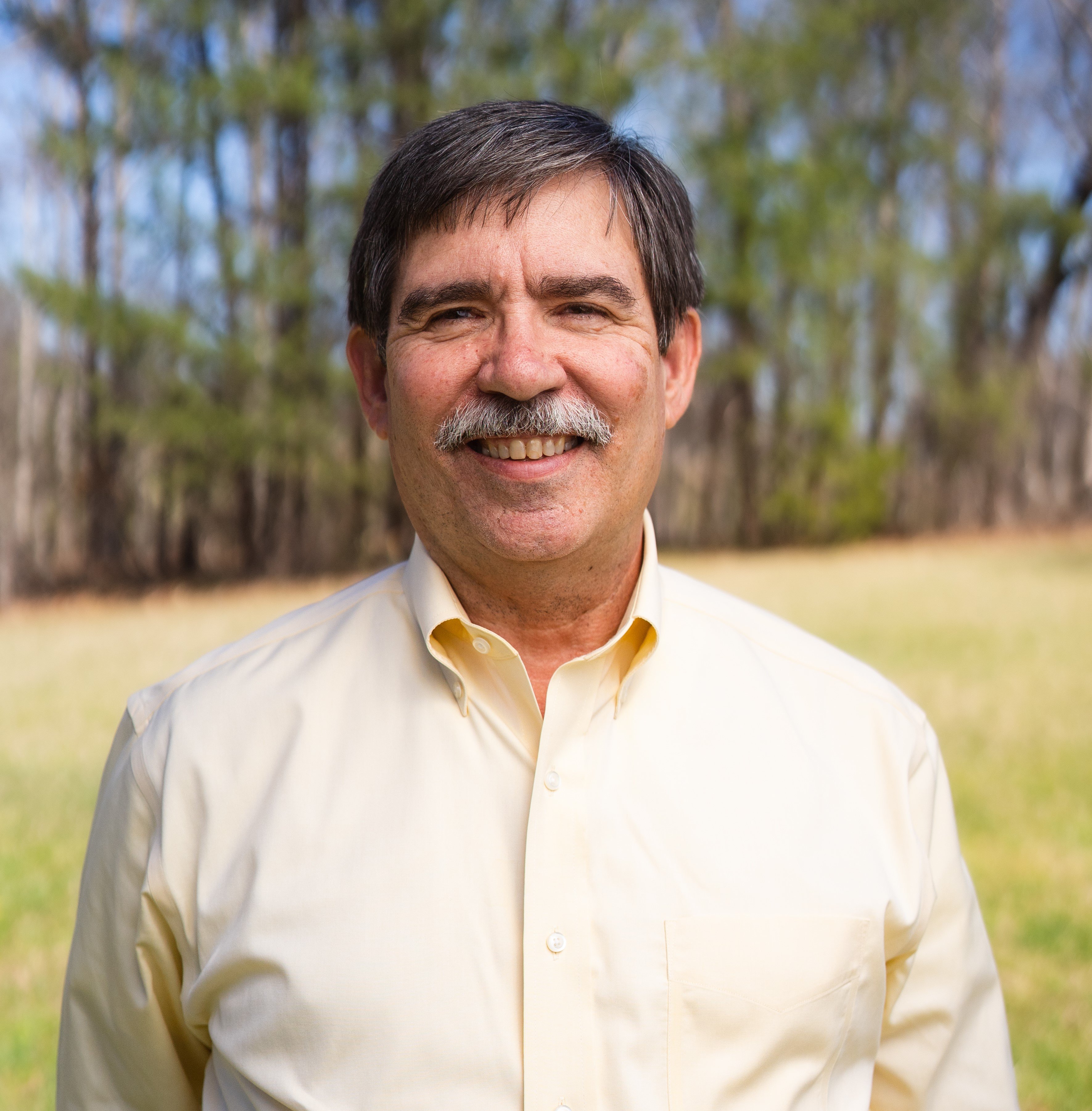 KEN BIXBY

Dr. Ken Bixby is president of Bixby Consulting of Simpsonville, South Carolina. He earned a BS in Industrial Engineering (1982) from Purdue University and an MS in Management (1997) from the Krannert School of Management also at Purdue University. In addition, he earned a Doctor of Business Administration (DBA) in 2016 from Anderson University in Anderson, Indiana.
Prior to serving as a business consultant, Dr. Bixby served in a number of management, senior management and executive roles for 33 years with Caterpillar in the United States, China, Indonesia and England. He also served with McDonnell Douglas in St. Louis, Missouri.
Dr. Bixby is CEO of Bob Jones University Educational Group. He is a lay pastor at Palmetto Baptist Church, and he and his wife have four grown children and four grandchildren.