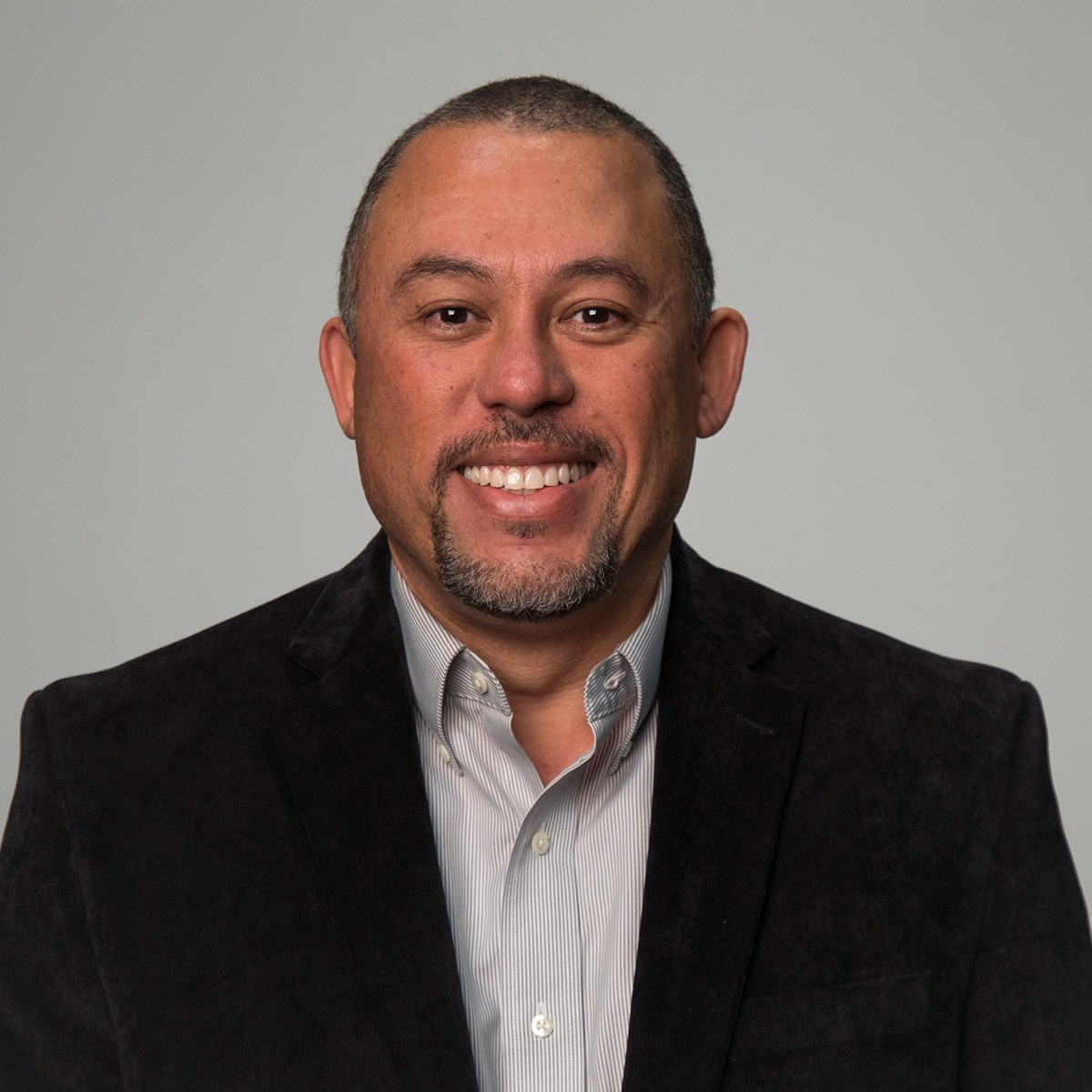 AMAURY SANTOS
Amaury serves as the statewide Hispanic catalyst for North Carolina Baptist Churches.
Originally from the Dominican Republic, Amaury received Jesus as Lord and Savior at the age of 14 through the witness of a Christian friend. He has served in ministry in a variety of capacities, including pastor and church planter in the Dominican Republic and United States.
Amaury has a bachelor's degree in electronic engineering from the Dominican Republic, a master's degree in theological studies from Liberty University and a doctor of education degree from Southeastern Baptist Theological Seminary.
Amaury has taken extensive training on immigration-related issues and served for several years as a Department of Justice Accredited Representative.
He lives in North Carolina with his wife, Virginia, and three sons.